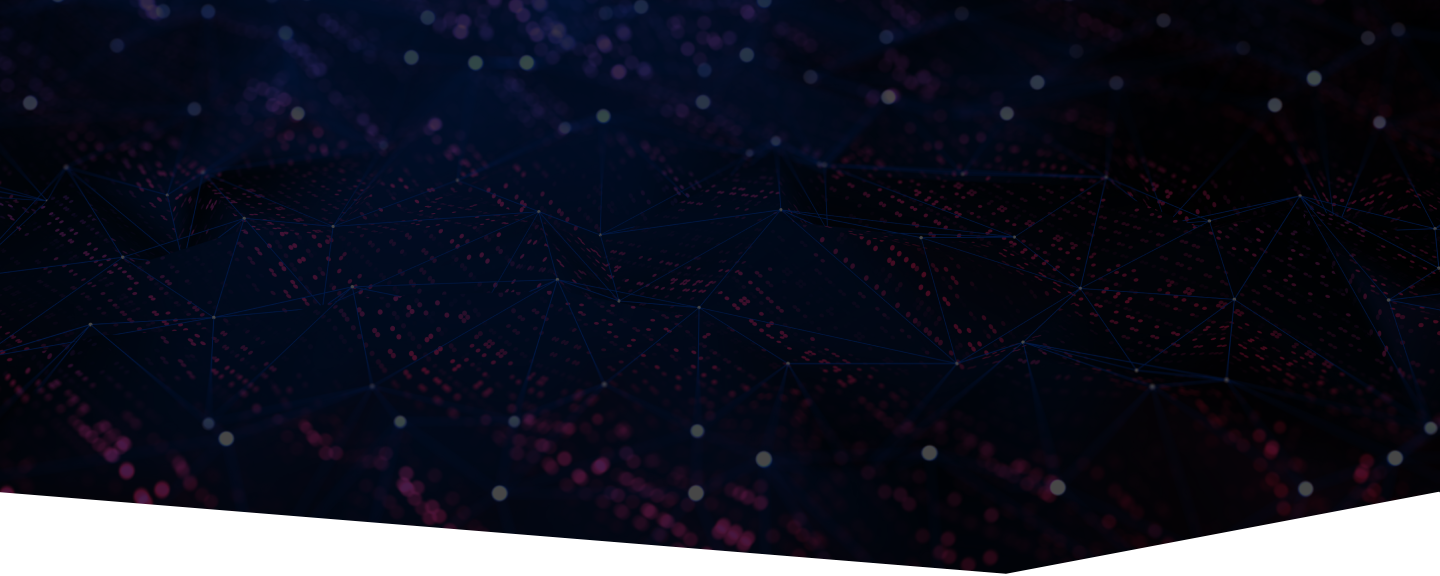 AddVentures / Corporate Venture Capital & Startup Partnership
You Innovate
We Scale
SCG is one of the largest industrial conglomerates in Southeast Asia, operating in cement – building materials, chemicals, packaging, as well as logistics and trading businesses. As SCG embarks into its digital transformation journey, AddVentures, the corporate venture arm of SCG, engages with innovative tech startup companies worldwide through partnerships and investments activities, leveraging SCG's extensive network & resources across Southeast Asia.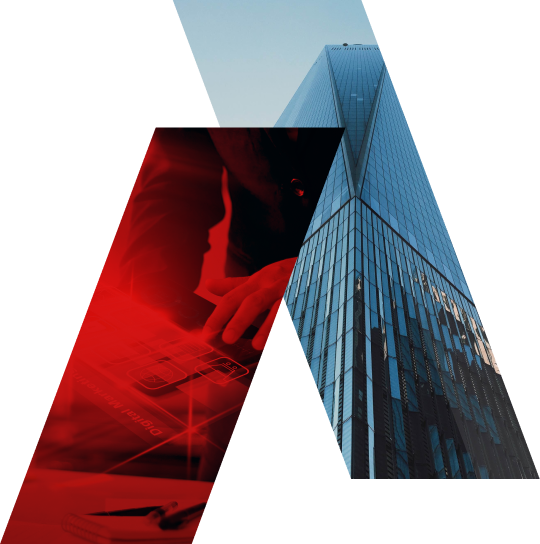 What We Invest
Backed by one of the largest industrial conglomerates in SE Asia, AddVentures focuses on investing in and creating value to the partnerships with startups in Industrial – B2B – Enterprise verticals.
Industrial
Smart Agriculturing
Robotics & Automation
Supply Chain Optimization
Energy Efficiency Management
B2B
B2B / B2C Online Commerce
Supply Chain Financing
Logistics Marketplace
Smart Contract
Enterprise
Data analytics / AI & ML
Omni-channel
Construction efficiency
Enterprise collaboration
AR / VR
Blockchain
SCG Statistics
While headquartered in Thailand, SCG has extensive on-the-ground operations as well as digital transformation efforts across Southeast Asia
Staff outside of Thailand
Asset value outside of Thailand
Investments by AddVentures to date
Where We Invest
AddVentures seeks to build relationships with tech partners in various regions around the world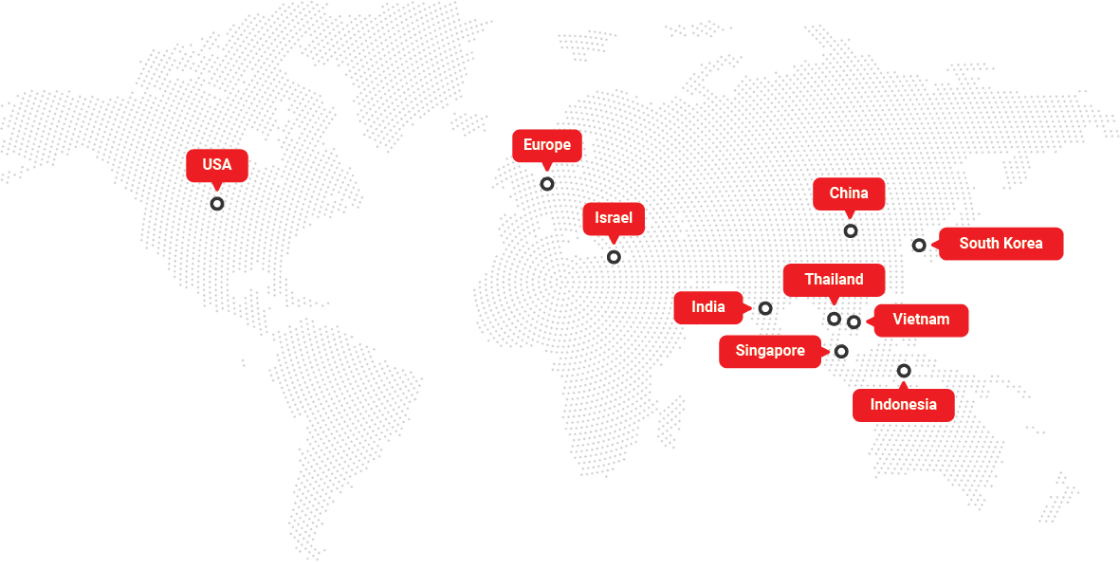 Why Work with Us
Vertical Focus
We look for investment and partnership opportunities in the areas of B2B, Industrial, and Enterprise. With the support from SCG, our goal is to build a portfolio of companies in highly related verticals. We believe we can offer substantial synergies in two dimensions: direct-synergy between SCG & startups and cross-synergy among startups in the portfolio
Long Term Partnerships
As a strategic investor, we do not only provide financing but we also will commit to the long-term success of startups in our portfolio. Unlike traditional VC funds, we do not rush for short term financial result and investment exit. With this long term support, startups can focus on building a great company to reach their full potential fastest possible.
Platform to Scale Up
With our resources and extensive business network along SCG's business value chain, we believe that we can help startups scale fast through our proprietary resources whilst allowing access to 300+ SCG subsidiaries and 1,000+ business partners across the Southeast Asian region. We are flexible and open to various collaboration programs ranging from commercial partnerships, licensings, JVs, minority investments or M&A.
Let's Get in Touch
We can't wait to hear from you. Send us an email for more information.