Collaboration
Scaling up is essential for every startup. AddVentures ignites collaboration between startups and the right business unit in SCG to accelerate startups' scaling phase with our resources and extensive business network throughout Southeast Asia.
There is no one-size-fits-all when corporates work with startups. AddVentures team helps both parties to define the best approach to collaborate.
Solution Provider
In the most basic way, SCG can be your client. We actively look for the right tech solutions for SCG's business challenges. Hence, our door is open to explore and foster relationships with tech companies as tech solution provider partners.
Technology Licensing
Geographically expanding to foreign markets require significant amount of resources. Many early stage companies are not ready to take that risk understandably. Technology licensing is one of the opportunities that we can offer to help you leverage your products and solutions.
Co-develop Products and Solutions
Without testing, your idea may not work in the real world. AddVentures together with SCG offer opportunities for startups to test new products and solutions in real business environment to fit better to the market.
SCG as the SE Asia's Expansion Partner
AddVentures and SCG can be your tech localization partner in SE Asia. With our insights and expertise in the market as well as connections with local players, we can offer unique value propositions to help tech companies capture the business opportunities in the fast growing market like SE Asia.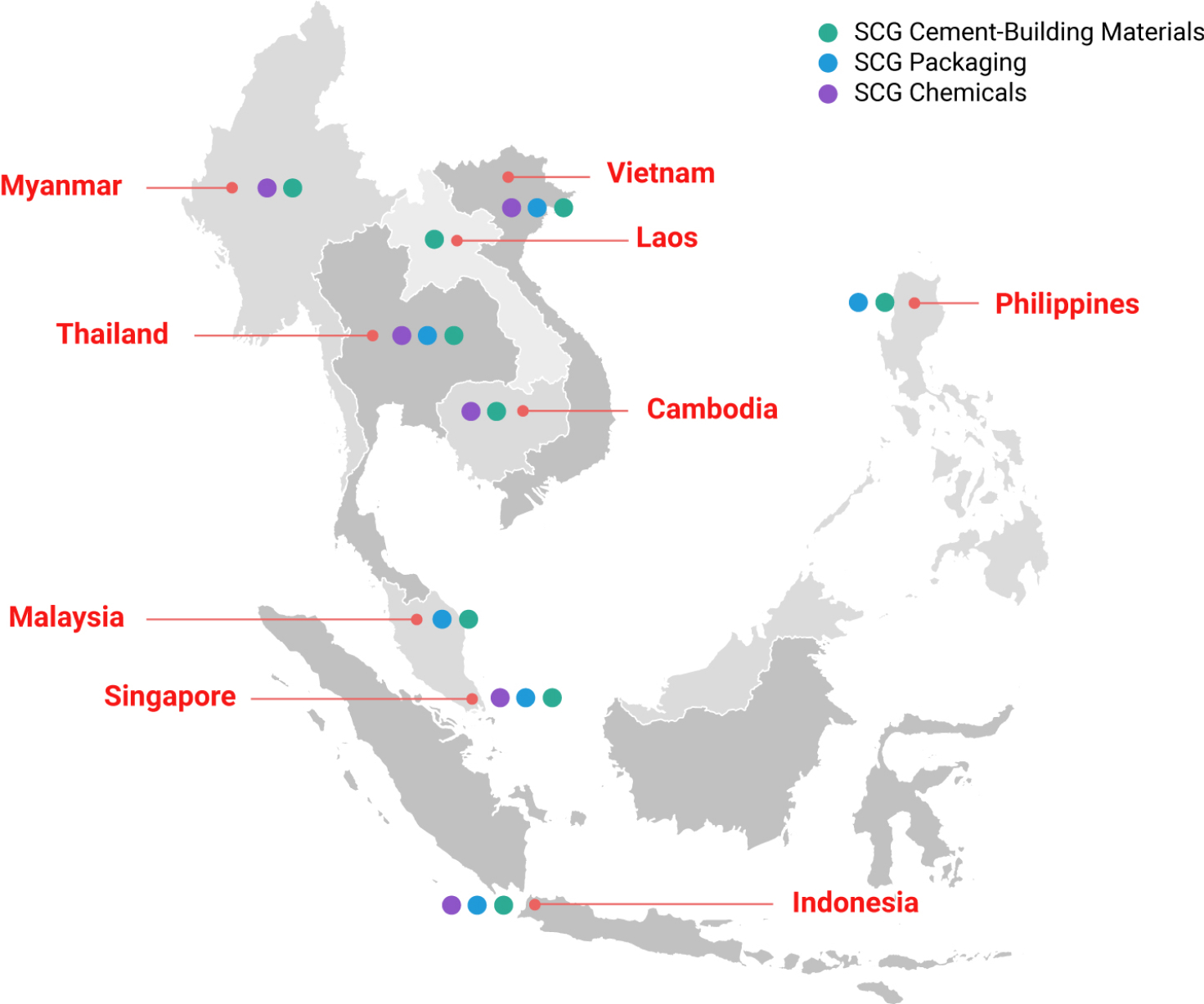 Let's Get in Touch
We can't wait to hear from you. Send us an email for more information.